Dental Partners of North Georgia
Your Hometown Dentist in Cumming, GA
3510 Rowe Lane, Suite A Cumming, Georgia 30041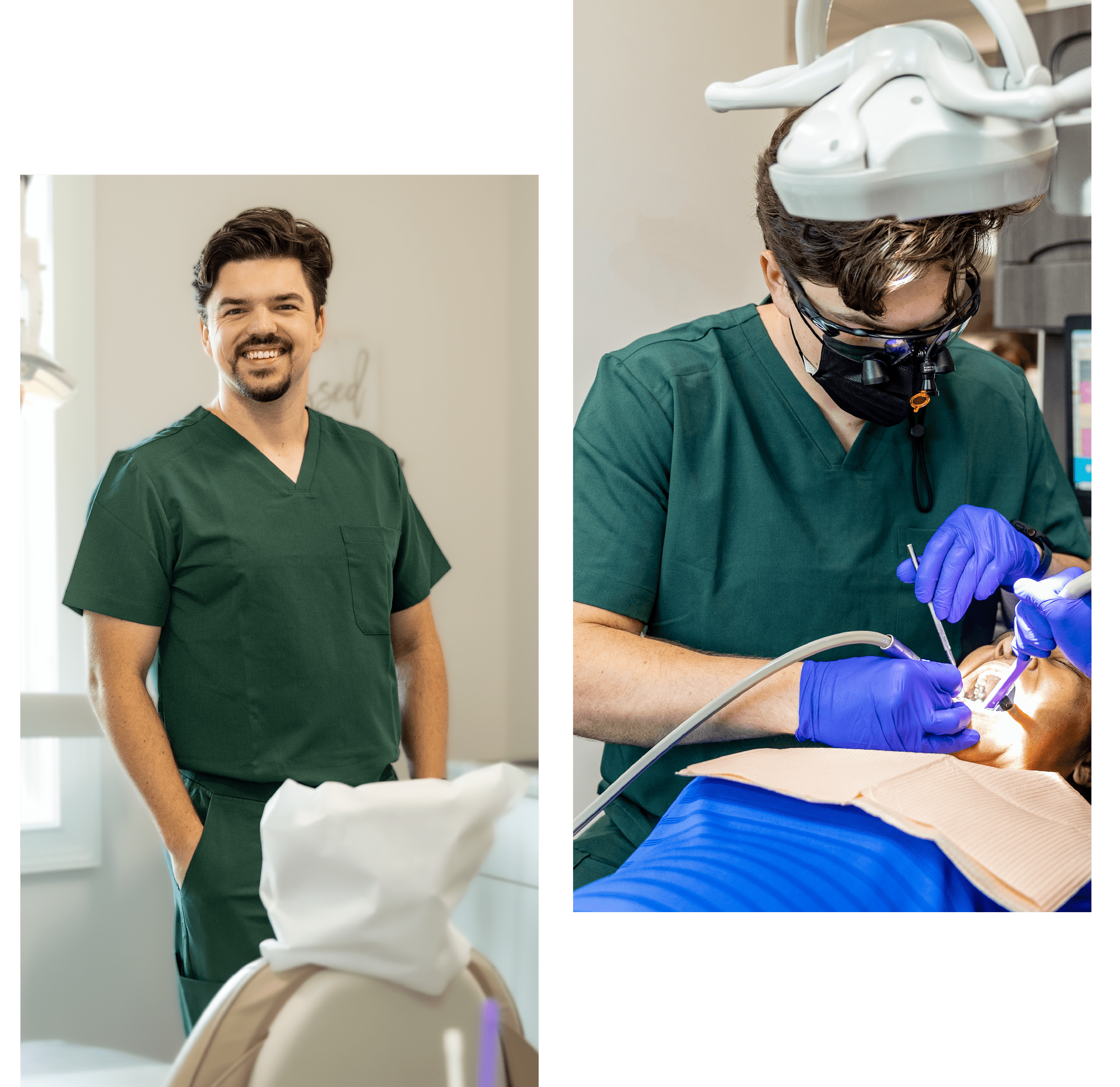 Welcome to
Dental Partners of North Georgia
Located in Cumming, GA, Dental Partners of North Georgia is the premier dental practice for all general, and cosmetic  dental needs.
We strongly believe that all residents of Georgia should have access to the dental services they need.  At Dental Partners of North Georgia, we provide patients with the option to  pay at a later date with Sunbit & CareCredit® financing. We will also work with your insurance so that you can be assured you'll receive the dental treatment you require.
With over 30 years of combined experience we have exceptionally knowledgeable dentists and staff.  It is our commitment to our patients to make them as safe and as comfortable as possible while also educating them on the best course of treatment. Call us to see why we are so loved by our patients!
Our mission is to deliver quality care and exceptional service in a relaxing environment for the entire family.  Whether you're after:
Health and Hygiene
Straighter, Brighter Teeth
Comprehensive dental care
at Dental Partners of North Georgia we can give you Something to Smile About!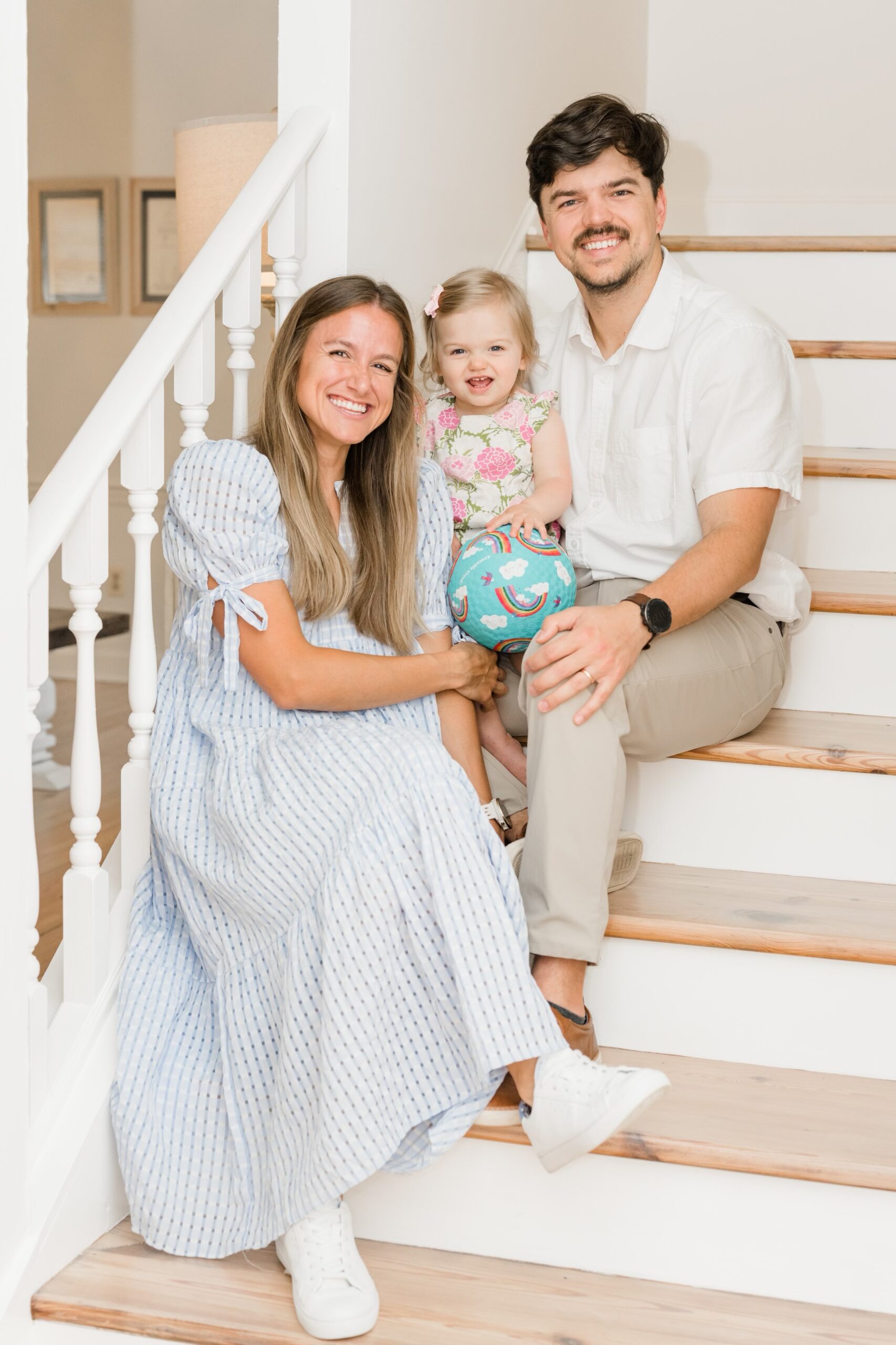 Dr. Ben Miller is from Cumming, GA, where his upbringing was marked by memorable adventures alongside his six siblings. From lakeside camping on Lake Lanier to fostering a sense of community at Grace Fellowship Church, they shared cherished moments, often illuminated by campfires in their parent's backyard.

A 2012 graduate of South Forsyth High, Dr. Miller embarked on his academic journey to Athens at the University of Georgia. There, he met his future wife, Courtney, and in 2016, he attained a Bachelor of Science in Biology. His educational pursuit continued at the Dental College of Georgia (formerly the Medical College of Georgia) in Augusta. In 2020, he accomplished his goal by earning a Doctorate of Medicine in Dentistry (D.M.D.).

 

Upon completing his studies, Dr. Miller joined Dental Partners of Southwest Georgia in Leesburg and Fitzgerald, Georgia. During this time, he cultivated deep friendships and invaluable mentorships. However, after three and a half years, Dr. Miller and his family made the heartfelt decision to return to Cumming, driven by their desire to be closer to family and to imbue their practice with the familiar warmth and charm of a hometown dentist, reminiscent of South Georgia.

Throughout his professional journey, Dr. Miller's altruism has shone brightly. He has dedicated his skills to international mission trips, offering free dental care and sharing his faith in places like Haiti and Romania. Beyond dentistry, he finds solace and joy in playing the guitar, indulging in sports, and even channeling his creativity into inventing medical devices.

 

Dr. Miller is accompanied on life's path by his wife, Courtney, and their daughter, Lucy Jane. With excitement and anticipation, they eagerly look forward to connecting with and nurturing the growth of the Cumming community and its surroundings.
Comprehensive Care —
One Convenient Location
We look forward to giving you a smile you're happy to show off. Modern cosmetic dentistry techniques make it easier than ever for you to have a bright, healthy smile.
Smile now,
Pay-over-time.
Sunbit offers patients a way to split their bill into monthly payments, up to 72 months!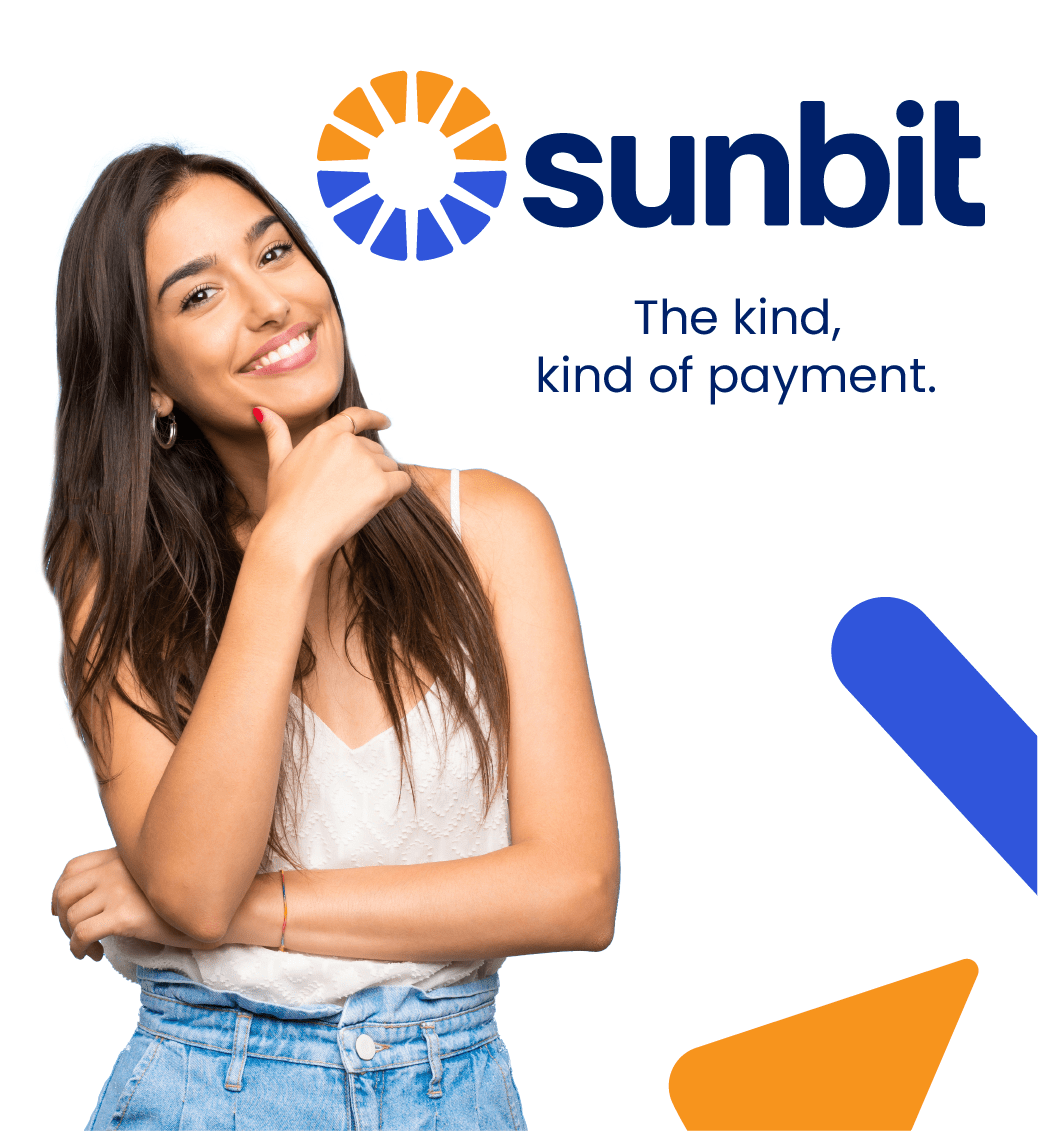 Schedule Your Appointment Online